Best medical care for your smile
Best family-friendly dental care, welcoming patients of all ages.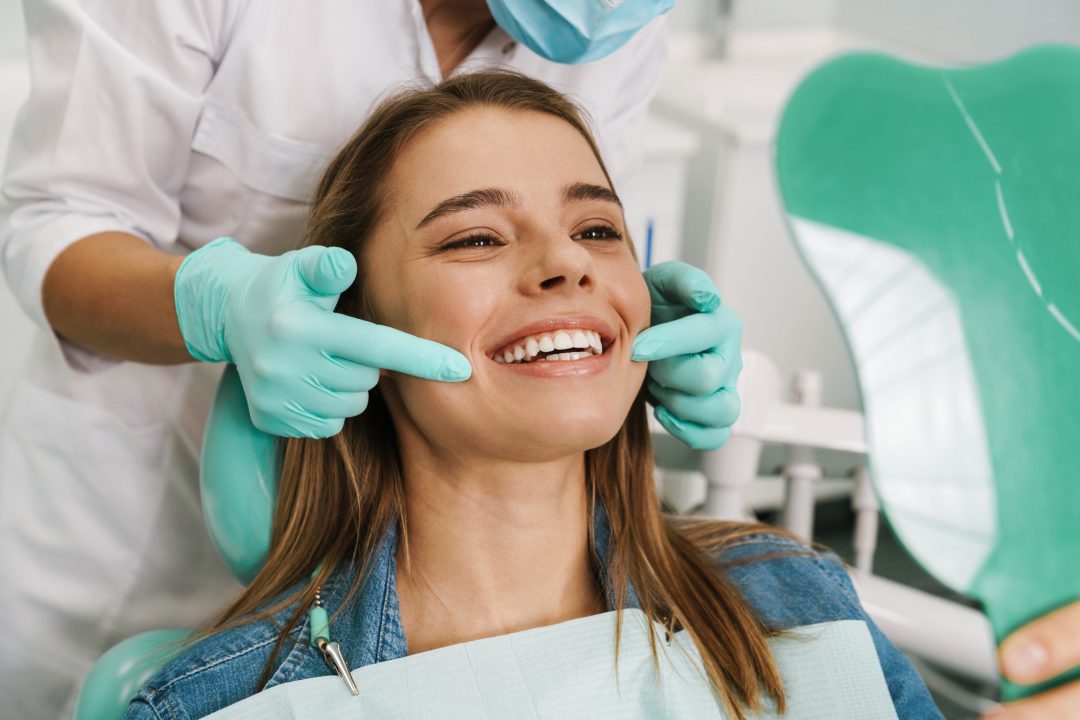 We passionately care form your smile.
Assure Dental Care, is the best dental care clinic, we are more than just a dental clinic, we're your partners in achieving and maintaining a healthy, radiant smile. With a passion for dental excellence, we provide comprehensive, family-friendly care that caters to patients of all ages.
Our experienced team is committed to your well-being, delivering a broad spectrum of dental services with a warm, welcoming approach. Our mission is to ensure your oral health and happiness, giving you every reason to smile confidently. Choose Assure Dental Care for compassionate, professional, and patient-centered dentistry.
We extend our services to cover a wide and varied region.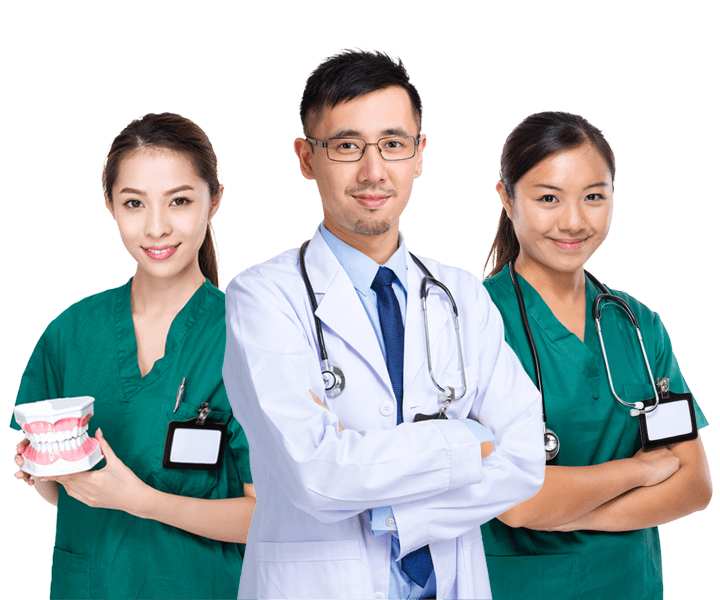 Our excellence has earned us over 71 awards, showcasing our commitment to exceptional service and care.
A personalized and comfortable dental care
A better day starts with a better smile.
You do not have to leave your home to receive oral care. A mobile dental office brings dentists to your home. As more seniors live alone, particularly during the pandemic, the fear of becoming trapped in your own home is a legitimate concern. Many people with limited mobility travel great distances to attend dental appointments. These people have a choice- MOBILE DENTISTRY. Those who do not have easy
access to dentists and are unable to leave their homes can benefit from home dental services.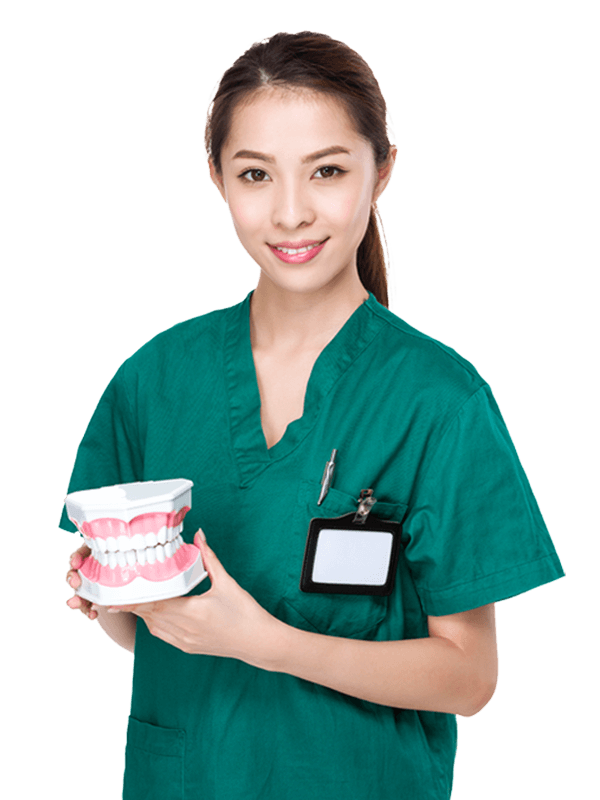 Assure Dental Care has been a lifesaver for my family. The team is not only highly skilled but also incredibly warm and welcoming. From my kids to my grandparents, they've taken care of all our dental needs with care and expertise. We couldn't be happier with their service.
I was always anxious about dental visits, but Assure Dental Care changed that. The staff is friendly, and the clinic has a soothing atmosphere. They make every appointment a pleasant experience. I'm grateful for their exceptional care.
I had a dental emergency, and Assure Dental Care was there for me, even on a weekend. Their 24/7 support is a lifesaver. The prompt, compassionate care I received was outstanding. I highly recommend this clinic to anyone in need of dental services.